Industrial Services
PPC has extensive experience with driving value in the industrial services sector with focused expertise on organizations with large end markets and long-term growth potential.
The Value of Expertise.
Within the industrial services industry, our team is focused on several targeted sectors.
Environmental Services
Industrial Automation
Specialty Ingredients & Inputs
Infrastructure Maintenance
Specialty Distribution
Testing and Inspection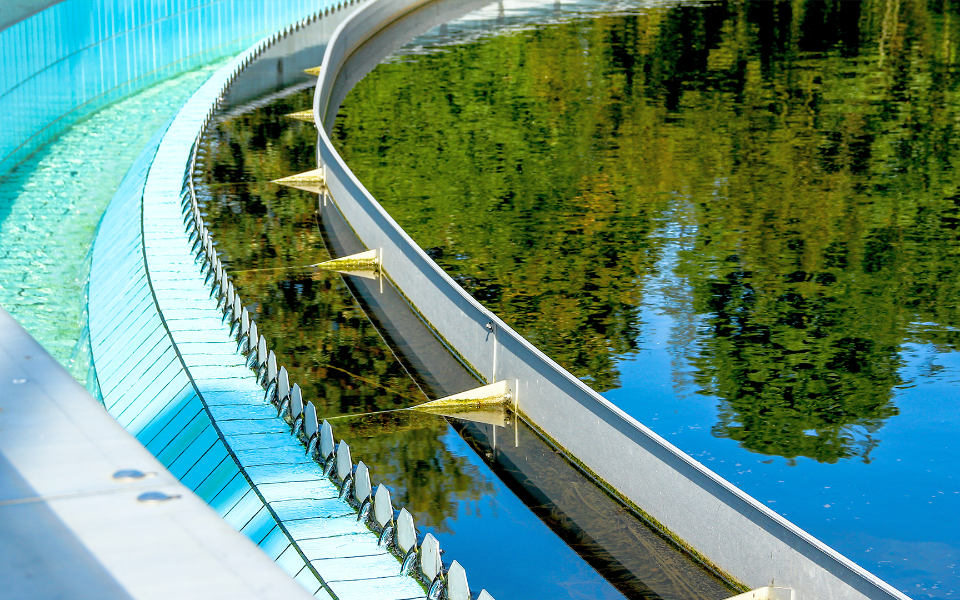 Case Studies
Inframark is among the largest providers of outsourced operations and maintenance services for municipal and industrial water and wastewater treatment facilities in the U.S.
Read case study