Case Studies
PPC seeks to form deep partnerships in order to enhance value across our investment portfolio.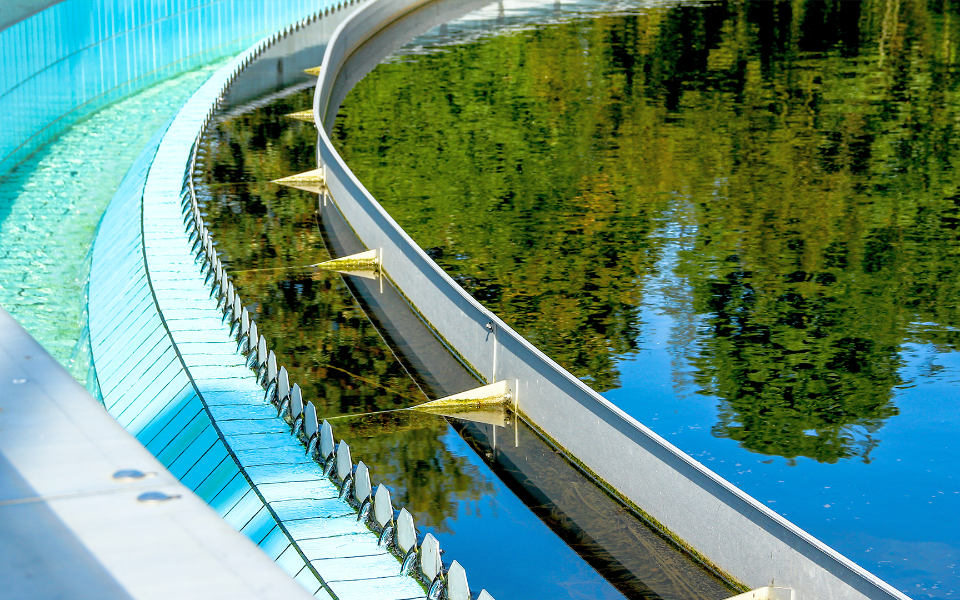 Inframark
Inframark, LLC, is an established provider of outsourced operations and maintenance services to water and wastewater treatment facilities in the United States.
PPC enhanced value through significant investment in the platform, people, and operating systems and processes that served as the foundation for the growth of Inframark following the carveout of the business from its former corporate parent. Inframark expanded significantly under PPC's ownership, and the investment concluded with a profitable and partner-driven exit.
View case study
Viteos
Viteos Fund Services Ltd. is a provider of middle- and back-office solutions and fund administration services to alternative asset managers.
PPC oversaw expanded client relationships and made a number of strategic financial enhancements while providing interim CFO services.
View case study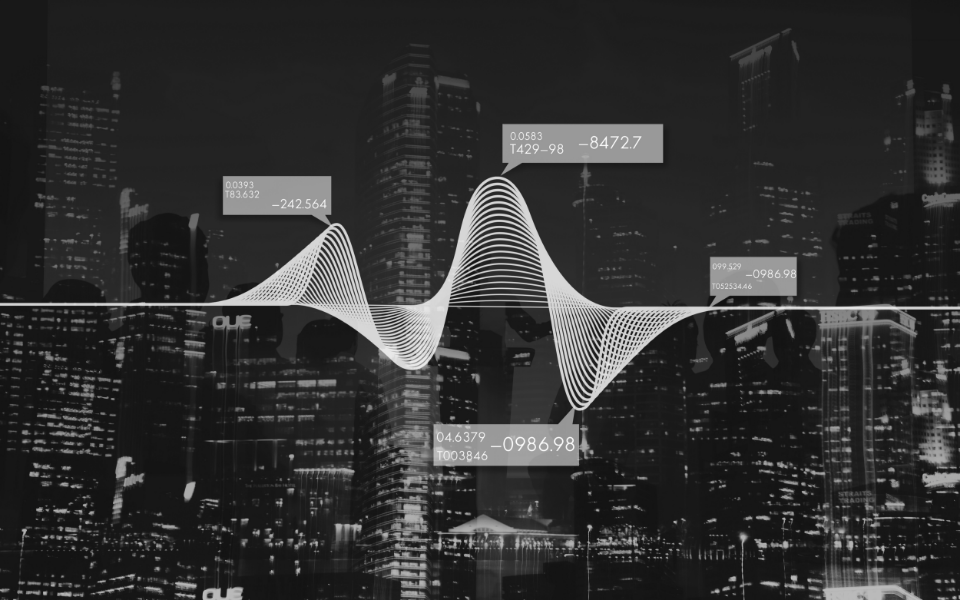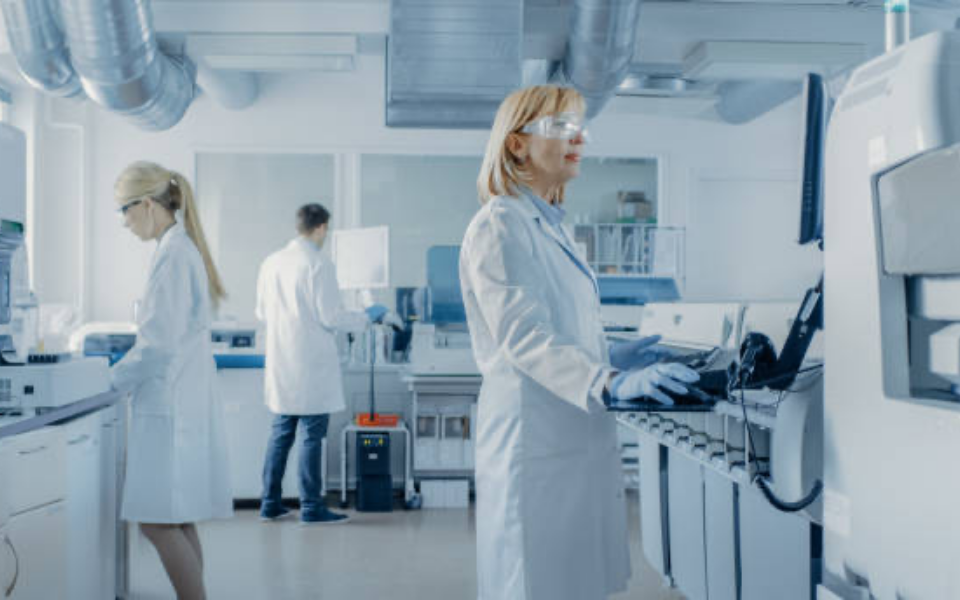 Life Science Outsourcing
Life Science Outsourcing is a medical device contract manufacturer and value-added service provider of diversified assembled components for leading medical device and life sciences companies.
PPC has positioned LSO for growth by investing in human capital, streamlining operations, executing on commercial initiatives, and focusing on transformational M&A opportunities that will add to LSO's core capabilities and geographic footprint.
View case study