Investment Strategy
PPC focuses on stable, growth-oriented middle market companies with equity investments ranging from $25 million to $150 million.
Our Approach
Our tailored investment criteria centers on finding ideal partners and opportunities, underpinned by decades of experience investing through all market conditions.
We prioritize investments in stable businesses with non-discretionary demand, a clear value proposition, and recurring revenue.
We target companies headquartered across North America.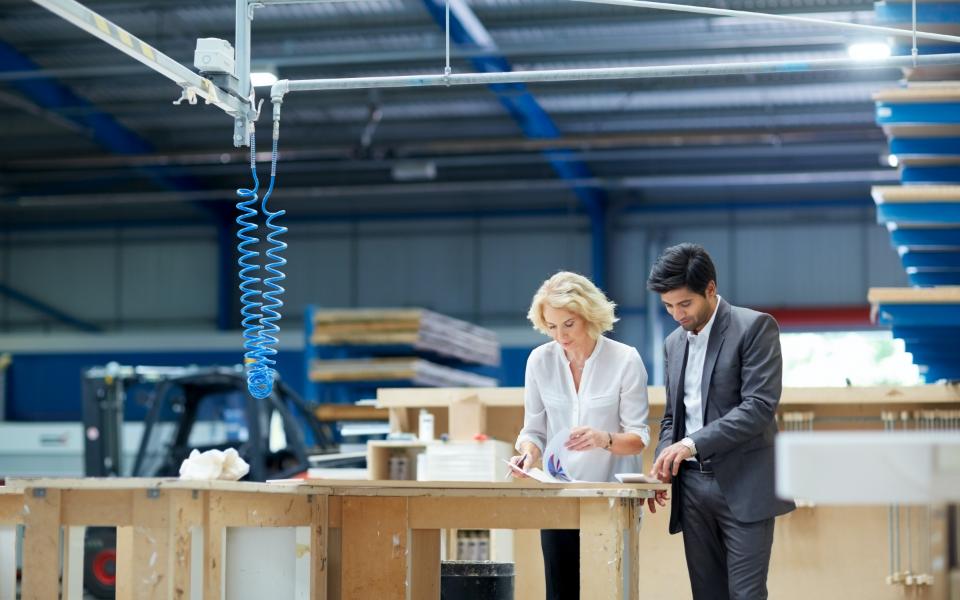 Target Investment Criteria
investment size
$25M - 150M
enterprise value
$50M - 500M+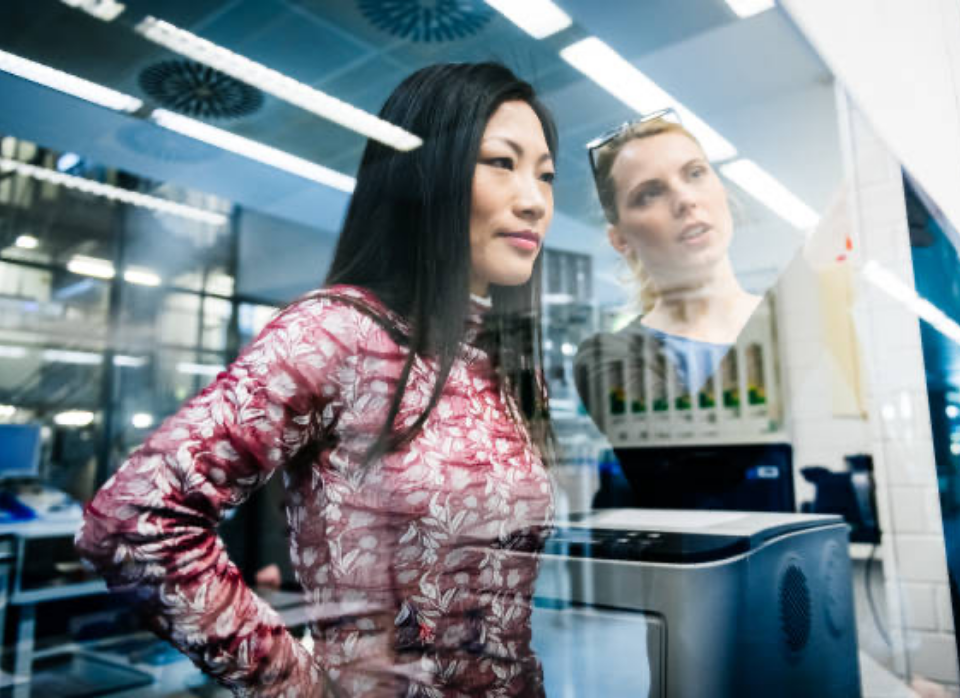 Controlling Interest
Flexibility to deploy alternative structures
Responsible amount of leverage

Strong Management
Seeking partnership
Looking to transform and / or scale underlying business

Large Markets
Growth potential
Opportunities in fragmentation
Sector Focus
Our investment strategy and criteria are designed to enhance value in service-oriented businesses across three sectors: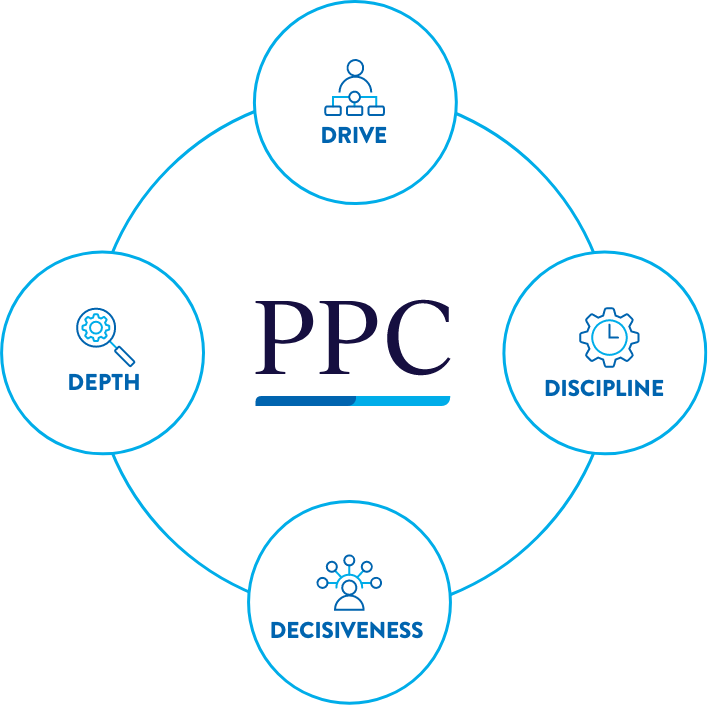 Growth Stewardship Defined
PPC's growth stewardship model brings a unique combination of discipline, depth, decisiveness, and drive that seeks to increase the value of the assets and businesses entrusted to our care.
A deep commitment to effectively deploy resources and direct actions to increase the value of an asset entrusted to one's care over time.
With decades of seasoned leadership, a deep bench and unrivaled views of the modern dealscape, PPC has elevated the role of PE investment partner to long-term growth stewards.

Drive
Motivated to lead and guide
Centered on continuous improvement
Invested in partner success

Depth
Established team of thoughtful leaders who understand complexity
Well-capitalized and supportive of ongoing investment
Follow-through to uncover opportunities beyond the first idea

Discipline
Prioritizing stable, non-discretionary businesses
Focused on targeted verticals
Patience through flexible capital

Decisiveness
Experienced partners and shared decision makers
Relentless ability to get answers quickly
Accountable at every stage