Healthcare Services
PPC has extensive experience with driving value in healthcare organizations, by seeking to make them more efficient, more sustainable, and better-positioned to deliver positive health outcomes.
The Value of Expertise.
PPC makes investments in healthcare services companies across a wide variety of business models including:
Alternate Site Providers
Behavioral Health
Diagnostics, Research Tools & Labs
Healthcare IT
Home Health & Hospice
Medical Devices & Technology
Outsourced Clinical Services
Outsourced Payor Services
Pharma Services
Pharmacy & Infusion Services
Physician Practice Management
Revenue Cycle Management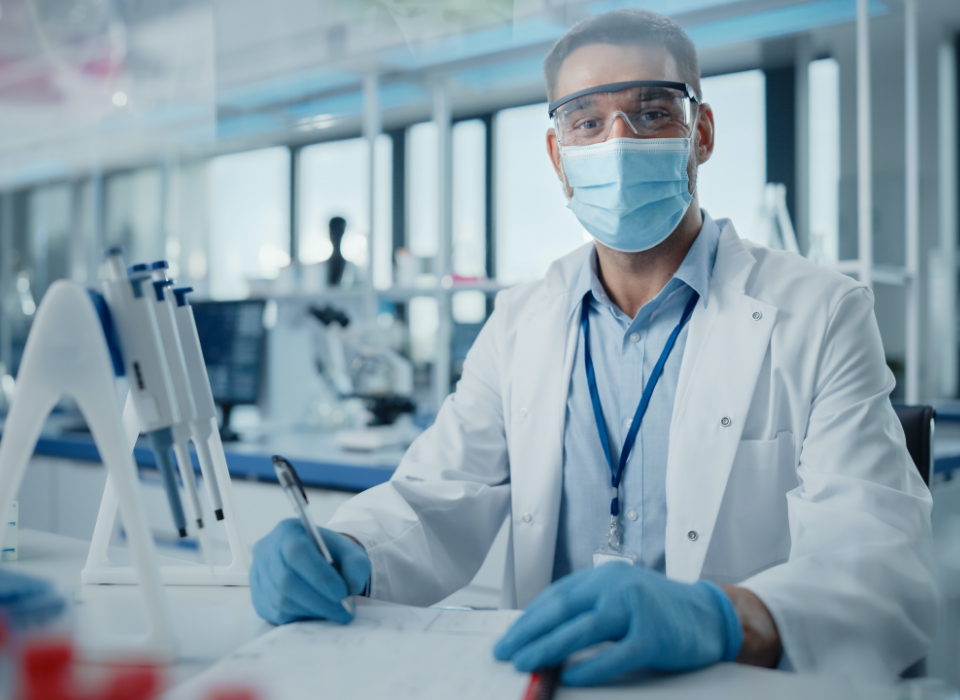 Case Studies
Life Science Outsourcing is a medical device contract manufacturer and value-added service provider of diversified assembled components for leading medical device and life sciences companies.
Read case study