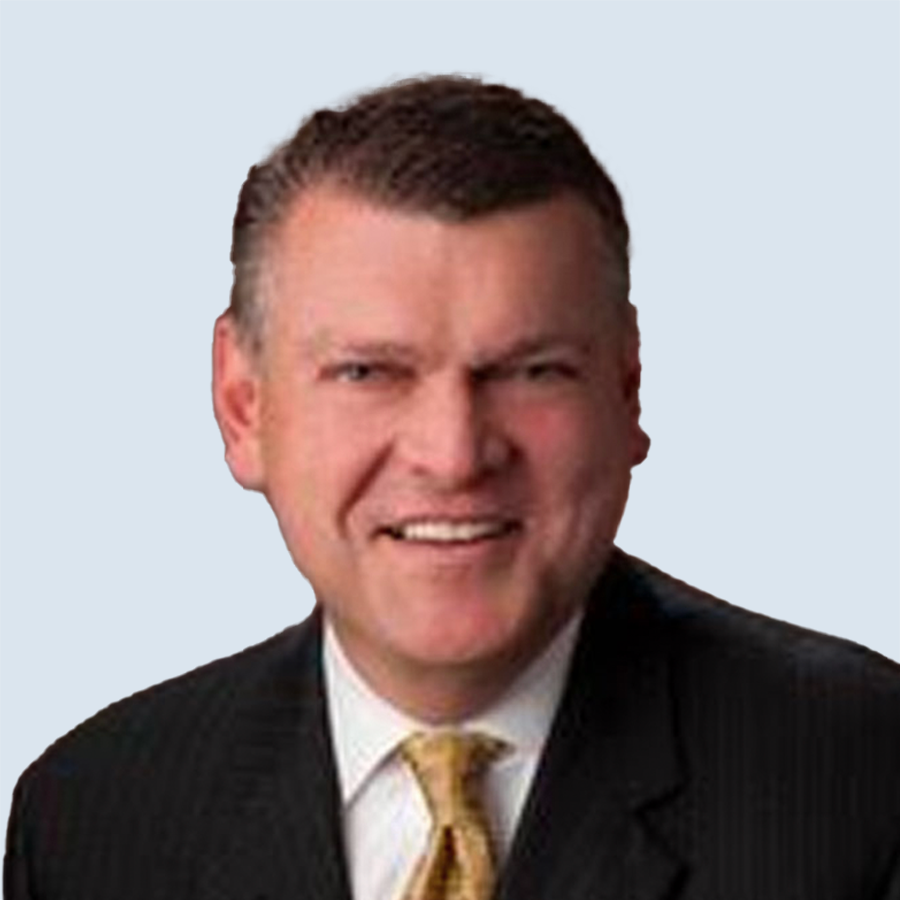 John W. Morgan
Operating Partner
Mr. Morgan is an operating executive with over 30 years of experience in the healthcare sector.
Prior to joining PPC in 2018, Mr. Morgan had been Chief Executive Officer for Avamere Health Services, a provider of integrated senior care in the Pacific Northwest, Colorado and Idaho.
Before joining Avamere Health Services, Mr. Morgan served as the President of Cambia Health Solutions' Direct Health Solutions division (parent company of Regence Blue / Cross Blue Shield), overseeing the growth and development of the company's portfolio of direct investments and purpose-built companies. He was responsible for Cambia Health Solutions' corporate and business development functions. Mr. Morgan currently serves on the board of directors of Cambia Health Solutions.
Experience
Avamere Health Services
Cambia Health Solutions
Education
The University of Arizona
B.S. in Economics and Public Administration