About PPC
PPC Enterprises (PPC) has a proven track record in middle-market investments anchored by our innovative Growth Stewardship approach.
The Value of Experience
Our team is led by Perry Golkin and Mike Tokarz, former General Partners of KKR.
Golkin and Tokarz held key roles at KKR, including membership on the Operating Committee, Chairman of Portfolio Management Committee, Head of Capital Raising, and Head of Financial Services industry group.
Today the co-founders are supported by more than 20 investment professionals, combining over 200 years of private equity experience dating back to 1985.
Meet our team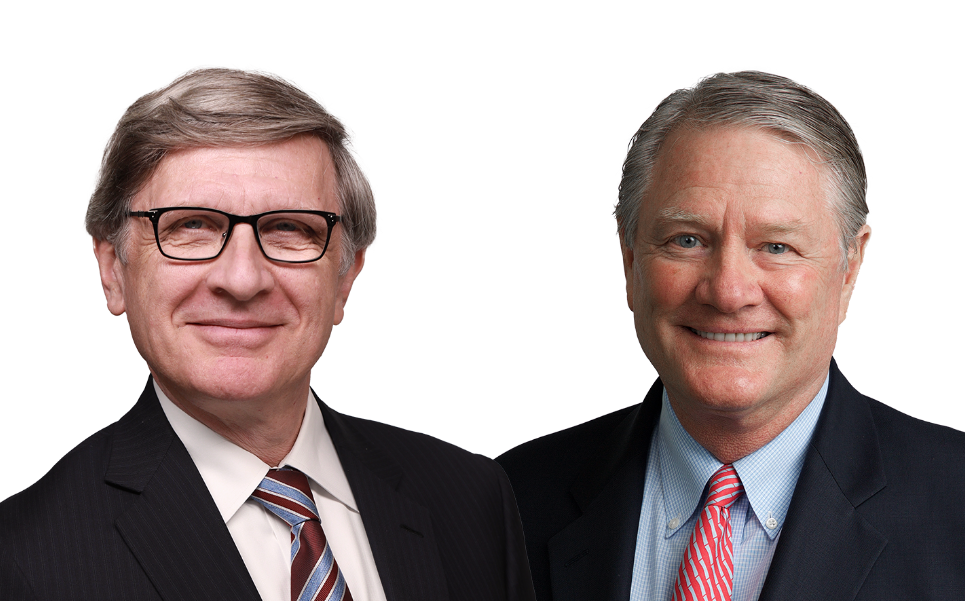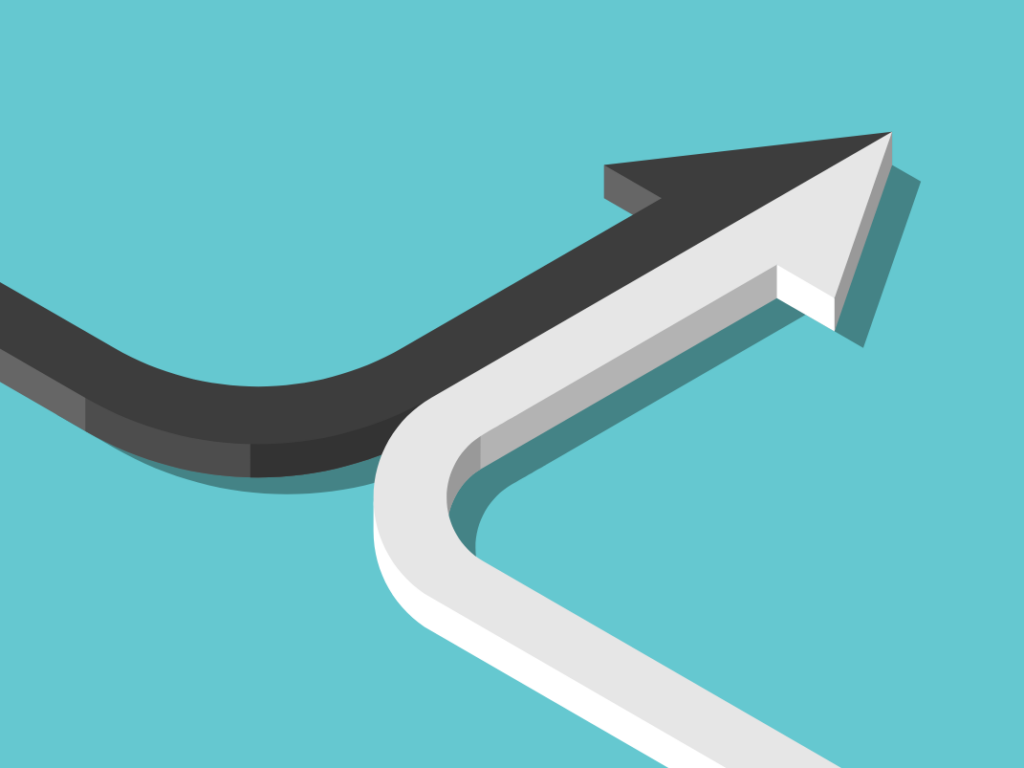 The Value of Partnership
PPC was founded as an innovative partnership with leading institutional investors, including pensions, endowments, insurance companies, and foundations.
Our single fund structure and its unique provisions ensure a strong alignment of interests with both our investors and the companies we partner with:
Flexibility: Patient approach and aligned investor base enables unique flexibility in transactions
Governance: Unique accountability and transparency
Stability: Proven track record with leading institutional investors
Alignment: Innovative structure with a long-term perspective on value creation
A Proven Track Record
Our experience allows us to add value to portfolio companies through industry relationships, new customer introductions, strategy development, regulatory understanding, operational improvements, and implementation of best practices.
Today, our team manages approximately $1.2 billion in committed capital on behalf of pensions, endowments, and insurance companies.
View Case Studies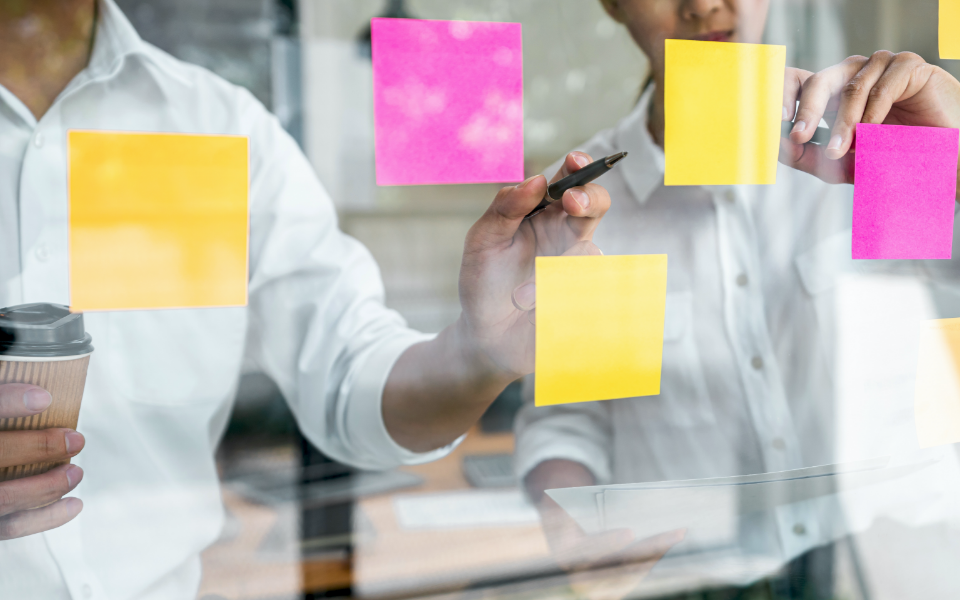 Growth Stewardship Defined
Through our proven Growth Stewardship model, we bring a unique combination of discipline, experience, decisiveness, and drive that continually increase the value of the assets and businesses entrusted to our care.
Growth Stewardship is the deep personal and professional commitment held by each member of our team to effectively deploy resources and direct actions to increase the value of the business entrusted to our care.

Marked by a unique combination of discipline, depth, decisiveness and drive, it informs our daily approach and behaviors as we continually strive to do right by our LPs, by our businesses, and by our employees.
A Focus on ESG and Citizenship
We believe in making a positive difference in our world. Through carefully considered environmental, social, and governance ("ESG") and citizenship practices, we are steadfast in our commitment to positive impact as an investor, as an employer, and as a corporate citizen.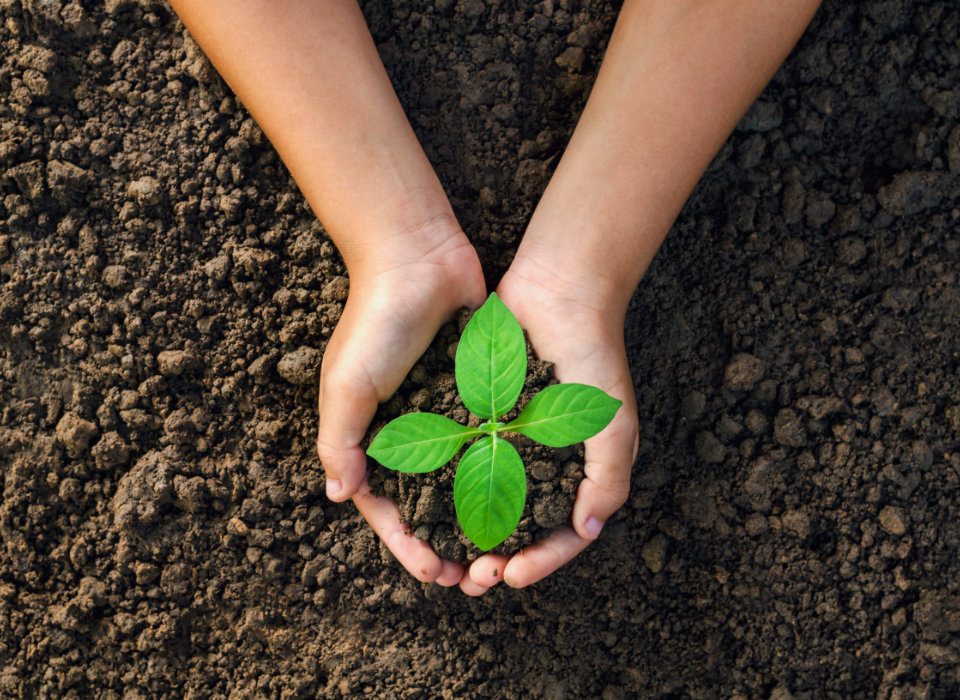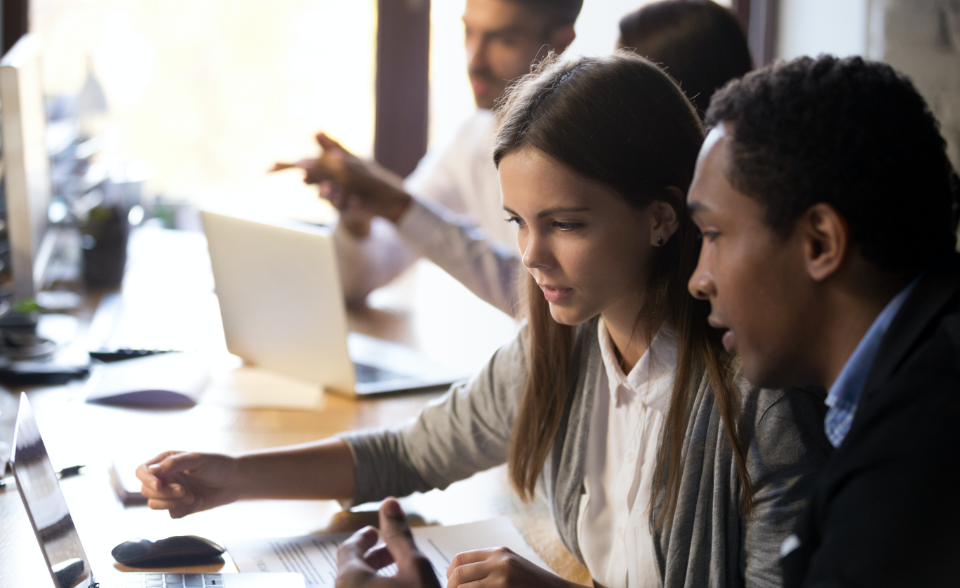 The Value of Human Capital
PPC has provided internships to undergraduate scholars from The Jackie Robinson Foundation and Girls Who Invest. Our team will continuously endeavor to invest in human capital both within the firm and in its portfolio companies.
Investing in Communities
COVID-19 created unprecedented challenges and needs in communities across the world. To counteract the devastating effects of this pandemic, PPC and its team members have enhanced commitments to organizations safeguarding lives and livelihoods during this challenging time.