Business & Financial Services
PPC has extensive experience with driving value in the business and financial services sector with focused expertise on organizations with untapped growth opportunities.
The Value of Expertise.
Within the business and financial services industry, our team is focused on several targeted sectors.
Wealth & Asset Management
Information / Data Services
Insurance & Insurance Services
Technology-enabled Marketing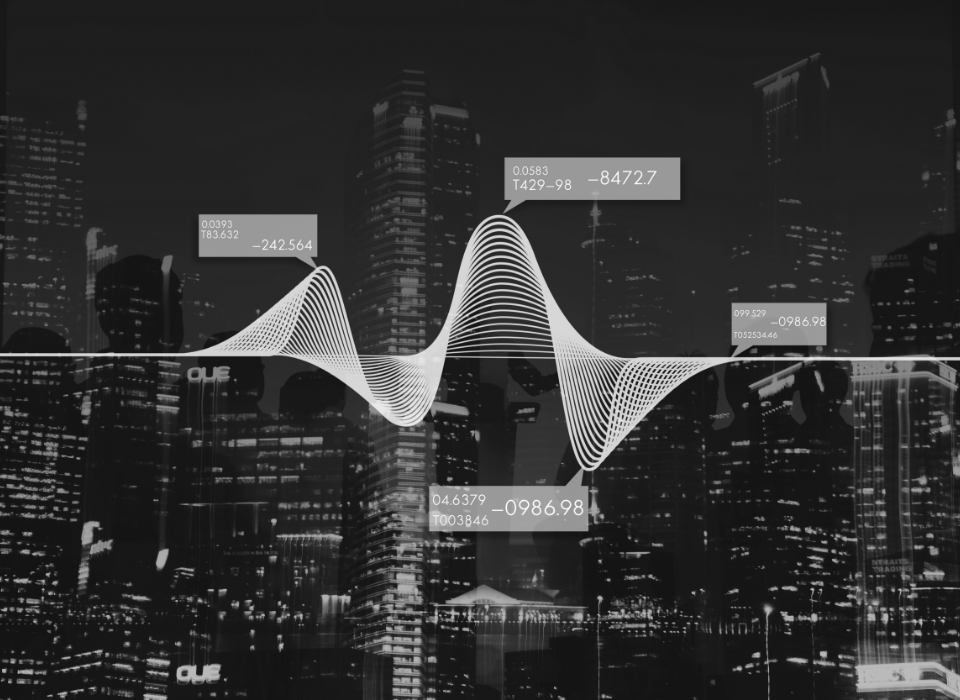 Case Studies
Viteos Fund Services Ltd. is a provider of middle and back-office solutions and fund administration services to alternative asset managers.
Read case study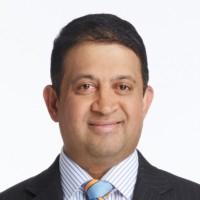 Business & Financial Services Team