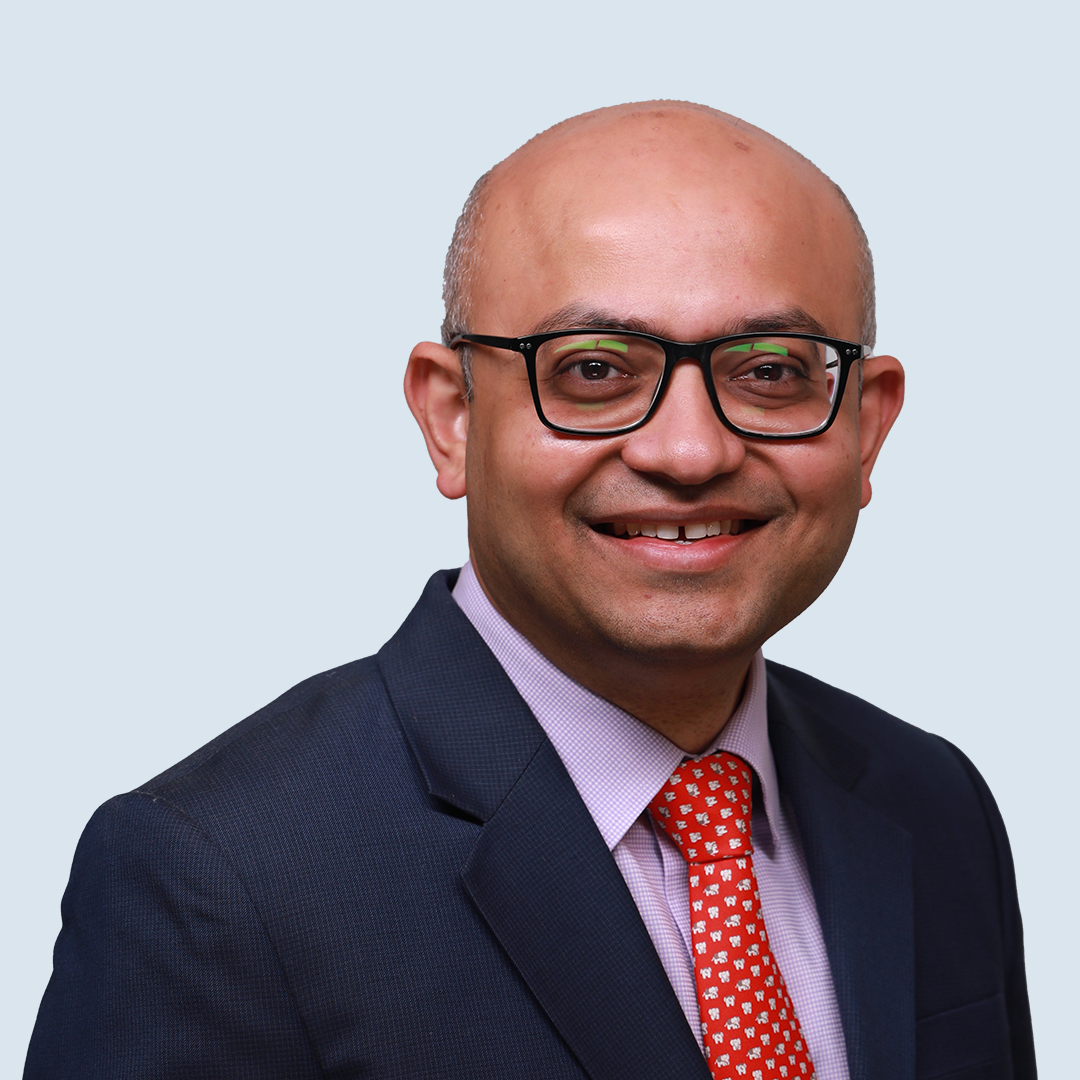 Kashyap Shah
Director
Mr. Shah is an investment professional with over 16 years of experience in private equity, investment banking, and equity capital markets.
Mr. Shah joined TTGA in 2010 and has led and participated in a number of deals including Summit Research Labs, U.S. Gas & Electric, and Plymouth Rock Energy. Before joining TTGA, Mr. Shah held several roles at Edelweiss Capital in Mumbai, India, where he was most recently the Chief Operating Officer of its investment banking group.  In that capacity, Mr. Shah was responsible for strategic initiatives, including setting up the financial sponsors and country coverage groups, and establishing strategic alliances.  Mr. Shah was the youngest employee to be inducted to Edelweiss' Senior Leadership Group. His experience spans across M&A, private placements, structured finance and ECM transactions. Prior to Edelweiss Capital, Mr. Shah worked with KPMG.
Mr. Shah is a rank holder Chartered Accountant from The Institute of Chartered Accountants of India. Mr. Shah serves on the boards of Aduro and PCR, and he previously served on the board and as an interim CFO of Viteos.