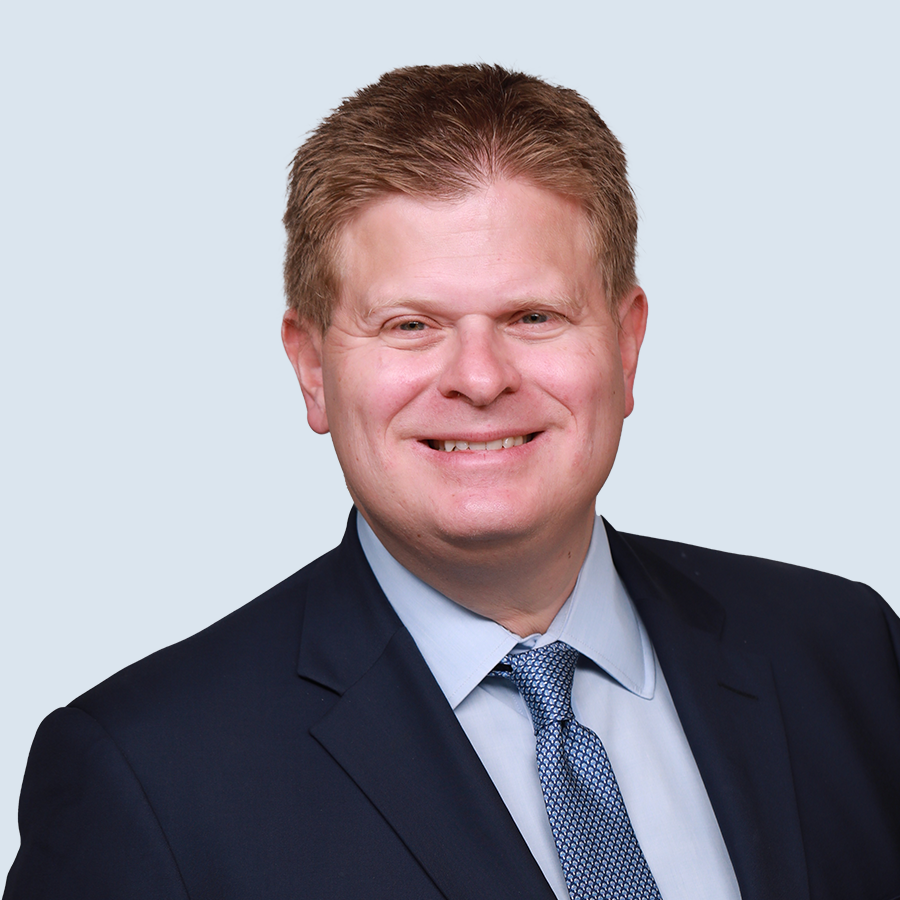 Thomas C. Uger
Partner, Head of Business & Financial Services
Mr. Uger is a senior investment professional with over 26 years of private equity experience. He is a Partner and Head of the Business & Financial Services Group.
Prior to joining PPC, Mr. Uger was a partner and head of merchant banking at LionTree LLC, a boutique investment bank. Prior to LionTree, Mr. Uger was a partner and co-head of North America Media and Communications at KKR, where he worked for 16 years. While at KKR, Mr. Uger served on the boards of Ipreo, Weld North, Primedia, and Evenflo. Mr. Uger was also involved in numerous other KKR investments, including PanAmSat, KSL Holdings, and Nexstar Financial.
Mr. Uger currently sits on the boards of Cendyn, PCR, and Aduro, and previously sat on the board of Viteos. Mr. Uger also serves on the boards of The Allen Stevenson School and New Alternatives for Children, a not-for-profit organization that provides health and social services to children with disabilities and chronic illnesses.