Life Science Outsourcing
Life Science Outsourcing is a medical device contract manufacturer and value-added service provider of diversified assembled components for leading medical device and life sciences companies.
By the Numbers
Investment Date
January 2021
Sector
Healthcare services
Transaction Type
Founder-Owned Buyout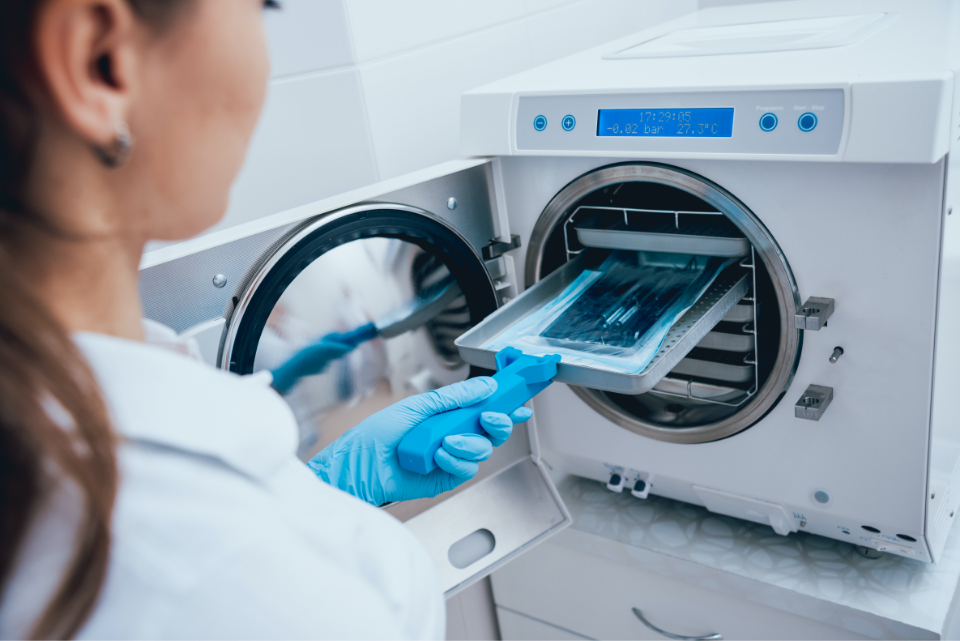 Transaction in Action
PPC developed a thesis around medical device contract manufacturing and spent several years fostering long-standing dialogues with industry participants, operating executives, and intermediaries. The firm's industry knowledge, track record, relationships, and ability to navigate transactional and structural complexity are what allowed it to prevail in an otherwise competitive process. LSO's founder chose to rollover meaningful equity to partner with PPC and participate in LSO's next phase of growth.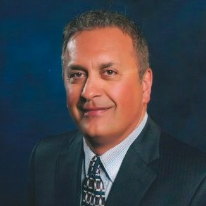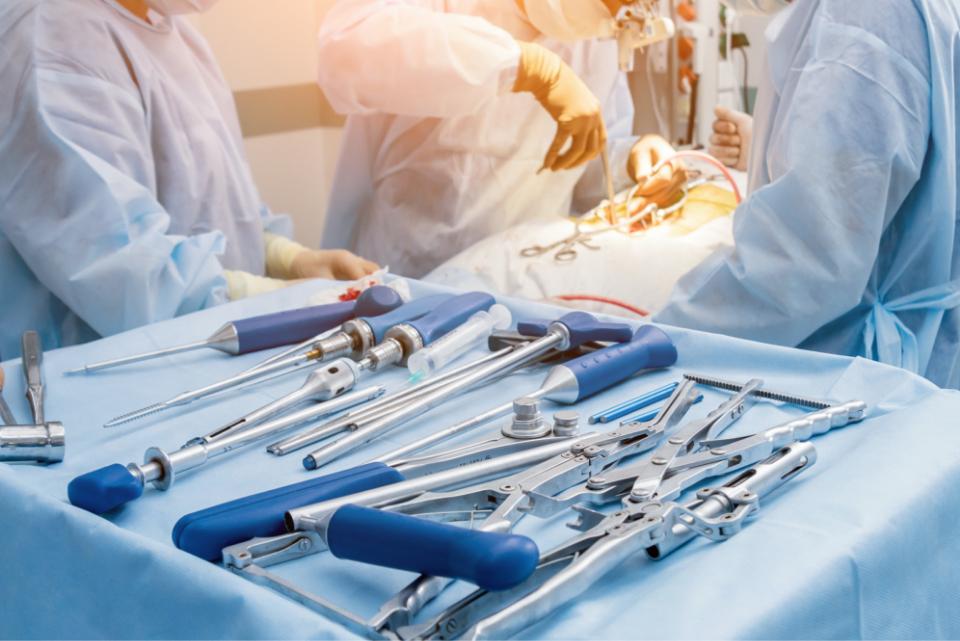 Value Creation
PPC has positioned LSO for growth by investing in human capital, streamlining operations, executing on commercial initiatives, and focusing on transformational M&A opportunities that will add to LSO's core capabilities and geographic footprint.