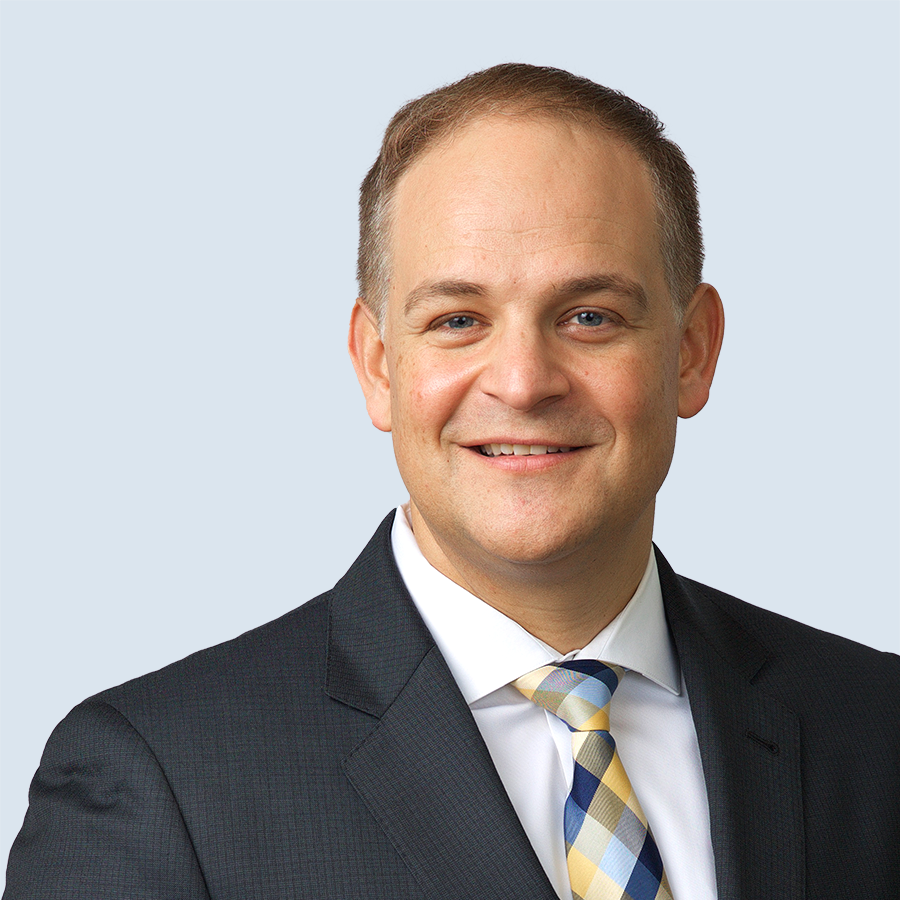 Scott Schuenke
Chief Financial Officer
Mr. Schuenke is the Chief Financial Officer at PPC. He is responsible for overseeing the firm's financial operations.
Mr. Schuenke provides financial expertise and monitoring to various portfolio companies and assists investment professionals in deal sourcing, due diligence, modeling, and closing activities. Mr. Schuenke also currently oversees the financial functions of The Tokarz Group Advisers (TTGA) and its clients as its Chief Financial Officer.
Previously, Mr. Schuenke served as the Chief Financial Officer of MVC Capital, Inc. (NYSE:MVC) and its wholly-owned subsidiaries. Mr. Schuenke was previously on the Board of Directors of Vestal Manufacturing Enterprises, Inc. and NPWT Corporation, portfolio companies of MVC Capital. Before joining MVC Capital, Mr. Schuenke was a compliance officer with US Bancorp Fund Services, LLC, where he was responsible for financial reporting and compliance oversight of more than 15 open- and closed-end registered investment companies. Mr. Schuenke also worked in the audit and assurance services area with PricewaterhouseCoopers, LLP.