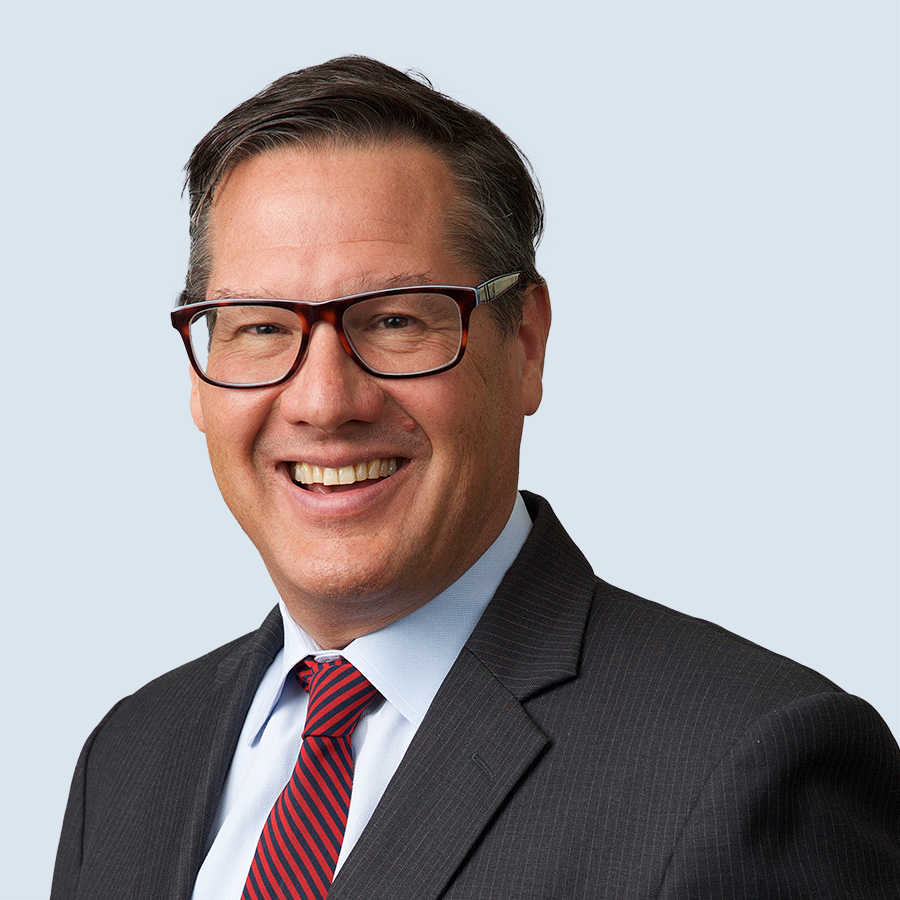 Peter Seidenberg
Operating Partner
Mr. Seidenberg is a senior investment professional and operating executive. He has over 30 years of experience in private equity and venture capital investing, corporate finance, and general management.
Until recently, Mr. Seidenberg served as the CEO of NextGuest/ Hospitality Tech Holdings, LLC (HTH), a portfolio company of PPC until it was sold to Cendyn Group, LLC in February 2021.
Prior to joining PPC, Mr. Seidenberg was a Managing Director at The Tokarz Group Advisers (TTGA), where he was responsible for leading the investment activities within the medical device practice, in addition to overseeing a variety of other investments, requiring hands-on operating leadership. Mr. Seidenberg also served as the Chief Financial Officer of MVC (NYSE:MVC) from 2005 through 2014, while simultaneously performing investment roles for both MVC and TTGA.
Before joining TTGA, Mr. Seidenberg was the Chief Operating Officer of Nebraska Heavy Industries (NHI) and served as the Chief Financial Officer of Commerce One, Inc. (NASDAQ:CMRC). Prior to joining NHI, Mr. Seidenberg held a variety of leadership positions at technology-enabled service companies, high-tech and industrial companies including, but not limited to, Plumtree Software (NASDAQ:PLUM) and AlliedSignal (NYSE:HON).