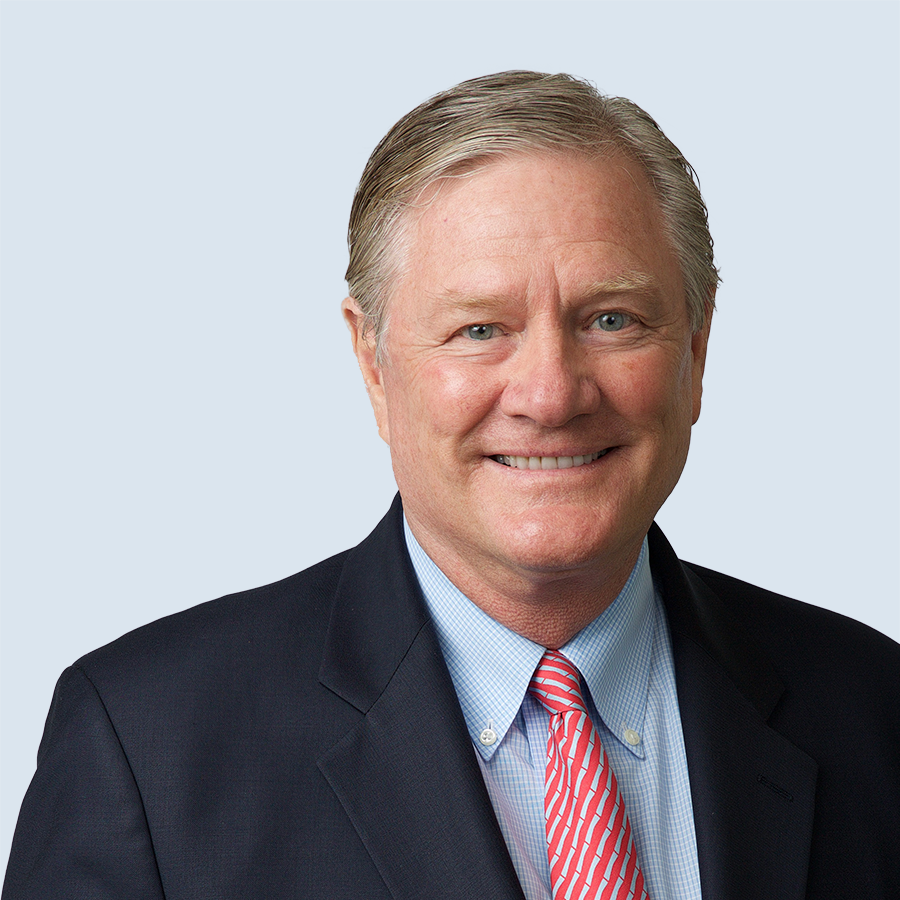 Michael T. Tokarz
Founder
Mr. Tokarz is a senior investment professional with over 30 years of private equity and lending experience.
From November 2003 through December 23, 2020, Mr. Tokarz served as Chairman and Portfolio Head of MVC Capital, Inc. (MVC), a non-diversified closed-end management investment company. In 2006, Mr. Tokarz founded The Tokarz Group Advisers (TTGA), which served as the manager of MVC until MVC's merger with Barings BDC, Inc. in 2020. TTGA currently provides portfolio management services to the TTGA SBIC Pioneer Fund I LP and the MVC PE Fund.
Prior to 2003, Mr. Tokarz was a general partner with KKR. During his 17-year tenure at KKR, he participated in diverse leveraged buyouts, financings, restructurings and dispositions. At KKR, among other responsibilities, Mr. Tokarz served as New York Administrative Partner, a member of KKR's first Portfolio Management Committee, and head of the commercial banking industry group. He also had roles in KKR's investments in Beatrice Foods, Safeway Stores and Bank of New England.
Mr. Tokarz currently serves on the corporate board of Mueller Water Products Inc. and previously served on the corporate boards of Walter Investment Management Corp. and CNO Financial Group. Mr. Tokarz also serves as Chairman Emeritus of the University of Illinois Foundation.
Prior to his tenure at KKR, Mr. Tokarz was a commercial banker at Continental Illinois. Mr. Tokarz rose to run the East Coast operation of Continental Illinois from New York. In addition to the roles described above, Mr. Tokarz is also a senior investment professional at the Existing MVC PE Fund.