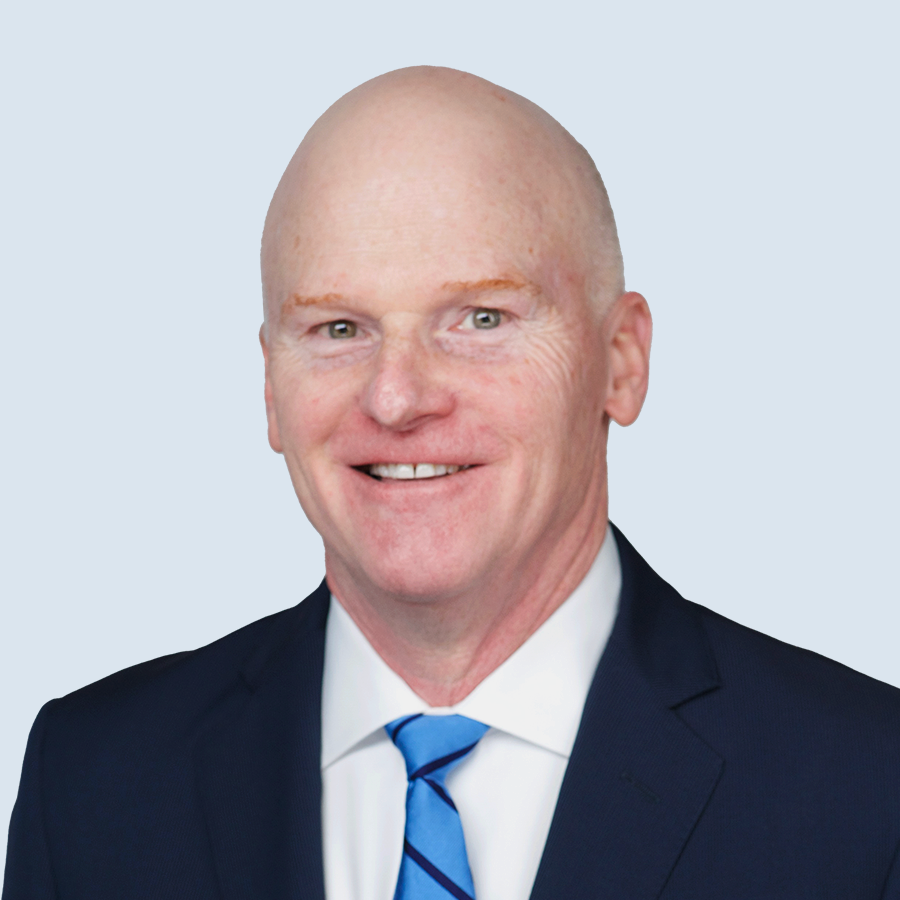 Kevin Byrne
Chief Compliance Officer
Mr. Byrne is the Chief Compliance Officer at PPC. He is responsible for overseeing the firm's compliance functions.
Mr. Byrne also currently oversees the compliance functions of The Tokarz Group Advisers (TTGA) and its clients as its Chief Compliance Officer.
Previously, Mr. Byrne served as the Chief Compliance Officer of MVC Capital, Inc. (NYSE:MVC) and its wholly-owned subsidiaries. Before joining MVC Capital, Mr. Byrne was a Member of Fisher Capital Corp. LLC, where he analyzed and evaluated investment opportunities in financial services and was responsible for all compliance and administrative functions. Prior to Fisher Capital, Mr. Byrne worked at American Re-Insurance Company as head of the Tax Consulting and Administration Department. Before joining American Re, Mr. Byrne worked in public accounting.