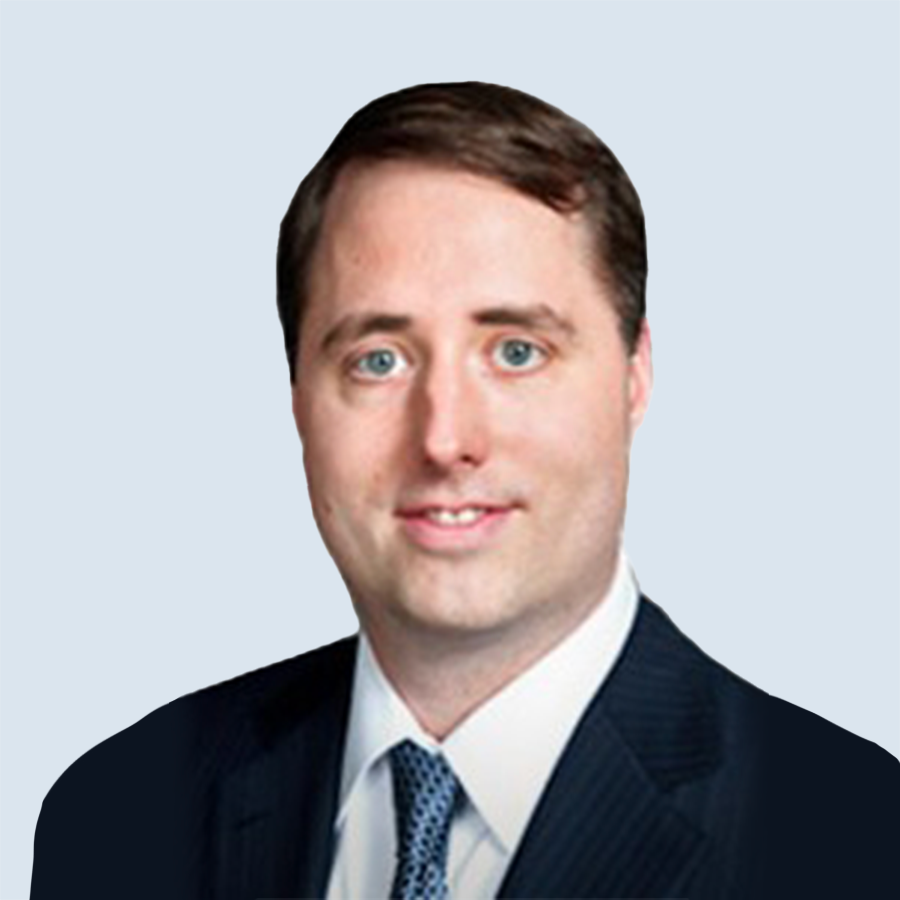 James Lynch
Partner, Head of Chicago Office
Mr. Lynch is the Head of PPC's Chicago office and has over 24 years of consulting, operations and private equity experience.
Mr. Lynch is also a Managing Director at The Tokarz Group Advisers (TTGA) with responsibilities for deal sourcing, execution and monitoring of portfolio investments.
Prior to joining TTGA in 2007, Mr. Lynch was a Managing Director at FTI Consulting (NYSE:FCN) and a Leader of its Intellectual Property Transactions practice. Previously, Mr. Lynch worked at Deloitte & Touche Financial Advisory Services as a Practice Leader of the Intellectual Asset Management service line and the Venture Strategy Group.
Experience
FTI Consulting
Deloitte & Touche
Owens Corning Corporation
Education
Purdue University
B.S. in Accounting
The University of Illinois
M.B.A.